Diversity Survey
TDP Solicitors Diversity Survey.
We're Here To Help!
Here at TDP Solicitors, we understand how personal injuries can possibly have a great and dramatic affect on your life.
1/6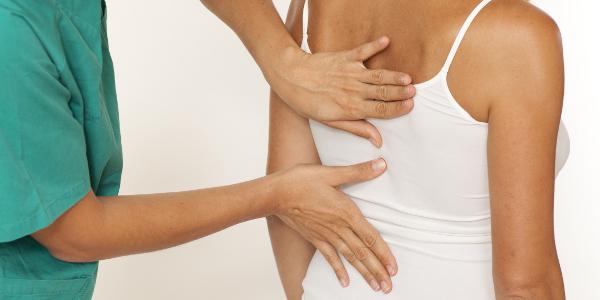 Whether you're remortgaging, releasing equity or involved in a landlord or tenant dispute, TDP Solicitors are here to help.
2/6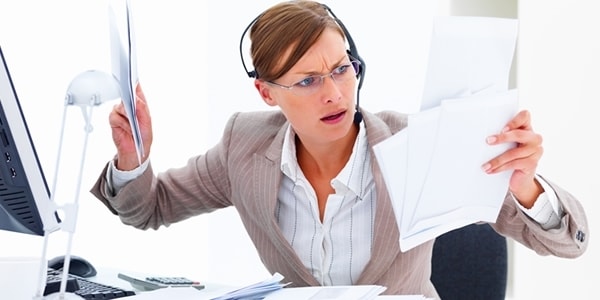 The UK like all European and commonwealth countries has in place a scheme for compensating victims of a violent crime.
3/6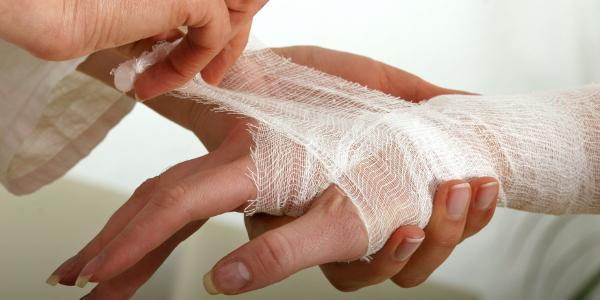 Whatever the dispute, TDP Solicitors are here to help.
4/6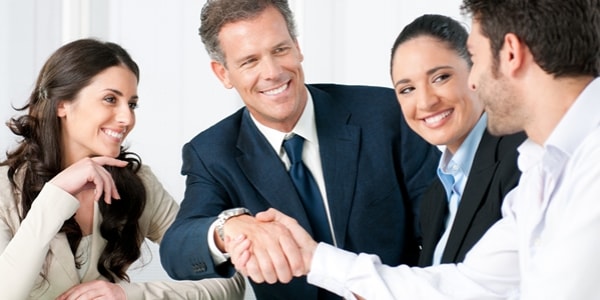 Commercial Property Services
5/6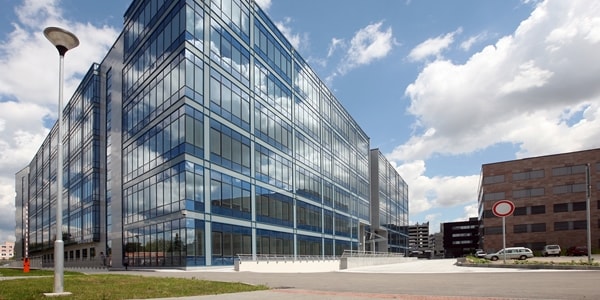 If you or your spouse have suffered as a result of professional negligence you may be entitled to financial compensation.
6/6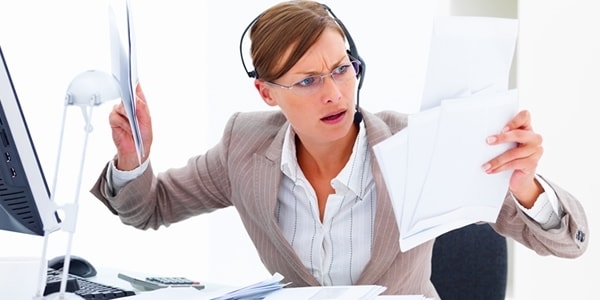 Diversity Survey
Firms regulated by the SRA are required to collect, report and publish workforce diversity data annually. TDP Solicitors carried out surveys in August 2017, the data from which were gathered anonymously to produce an aggregated survey report.
Please click here for the results of the survey.
If you would like any further information on our approach to diversity, please contact Paul Fowler on paul.fowler@tdpsolicitors.co.uk
Contact TDP Solicitors
Please contact TDP Solicitors with your enquiry by filling in the form below and one of our team will get back to you: