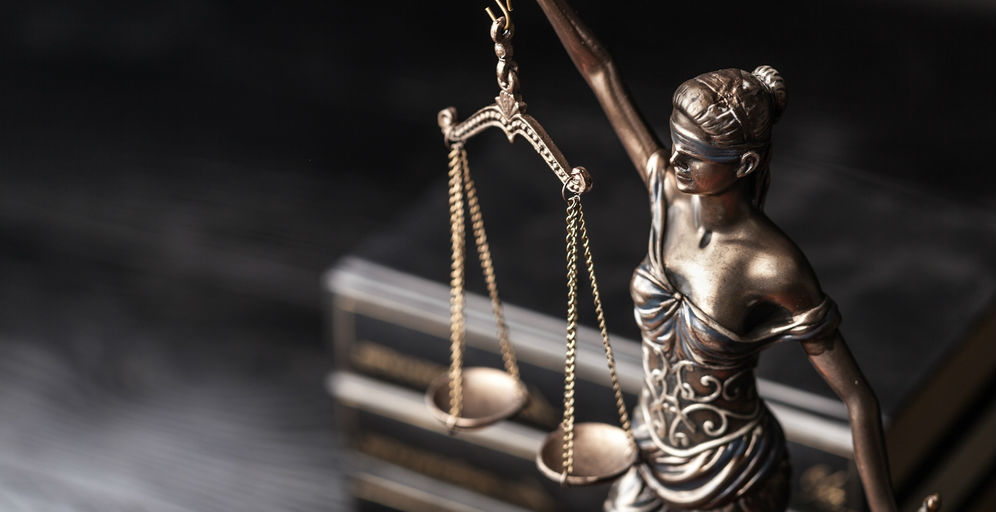 Here at TDP Solicitors, we have a wide range of services to meet the specific needs of business clients, corporations and sole traders. If you'd like to know more about the services that we offer to our business clients, call us directly on 0151 242 5111.
Services for Business by TDP
If you're a part of a business start-up, we can help you make your dream a reality. Whether you're a sole trader or a part of a business partnership – we can help you along the way. The same can be said if you're thinking of buying a business. We can help to value a business, offer advice on tax and give advice on the sales process. Call us today on  0151 242 5111 to find out more.
If you're having an issue with a contractual dispute, whether it be over wages, unfair dismissal or about a change in your contract, we can help you settle a case in your favour. We can also assist you if your company is growing, and you would like advice on how to handle financial needs.
Here at TDP,  we can also offer you advice on debt collection, bills, franchise agreements, insolvency and shareholder agreements

Contact Us