Professional Negligence
If you or your spouse have suffered as a result of professional negligence you may be entitled to financial compensation.
We're Here To Help!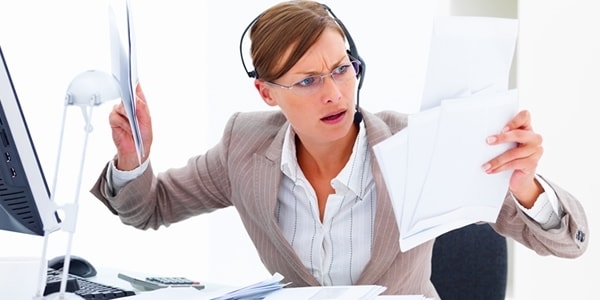 Professional Negligence
If you've been wronged in any way by any Professional, TDP Solicitors are here to help and provide you with the right advice and assistance relevant to your circumstances. To speak to a solicitor please contact us using the form below or give us a call.
Contact TDP Solicitors
Please contact TDP Solicitors with your enquiry by filling in the form below and one of our team will get back to you: