Building Disputes
Are you having a dispute over building work, poor or incomplete workmanship?
Let Us Help You With Your Building Disputes!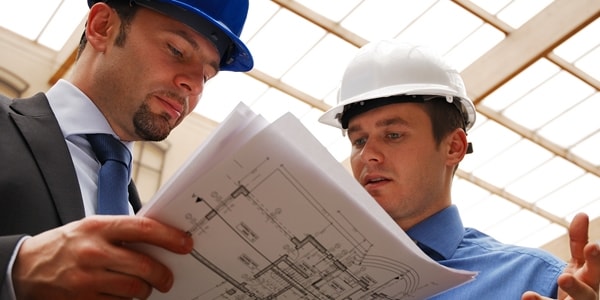 Building Disputes
Home improvement is something everyone undertakes from time to time and unfortunately in some circumstances you may find the work isn't completed as agreed or to a standard you expect, and it can be very expensive and lengthy to rectify poor or incomplete workmanship. Disputes over building work are most often over costs; the quality of the work carried out; and project specifications not being met. TDP Solicitors can provide specialist legal assistance for both domestic and commercial building disputes.
Whatever the dispute, TDP Solicitors are here to help and provide you with the right advice and assistance relevant to your circumstances. To speak to a solicitor please contact us using the form below or give us a call.
Contact TDP Solicitors
Please contact TDP Solicitors with your enquiry by filling in the form below and one of our team will get back to you: