Services For You
TDP Solicitors have a wide range of services to meet the specific needs of individual clients and members of the public.
We're Here To Help!
Here at TDP Solicitors, we understand how personal injuries can possibly have a great and dramatic affect on your life.
1/3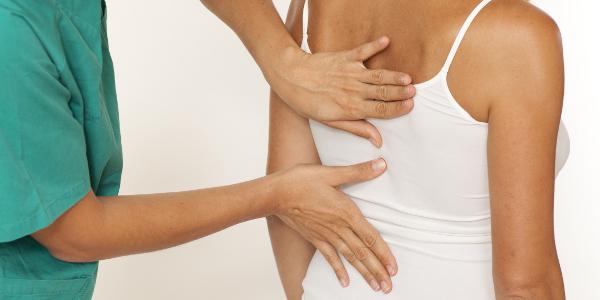 Whether you're remortgaging, releasing equity or involved in a landlord or tenant dispute, TDP Solicitors are here to help.
2/3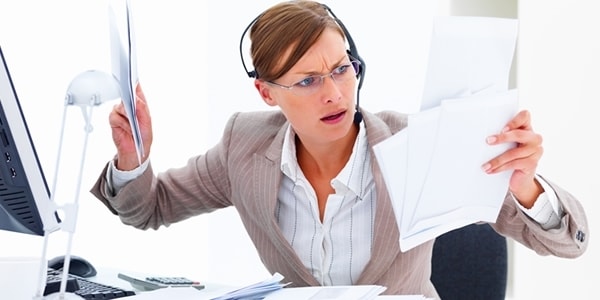 The UK like all European and commonwealth countries has in place a scheme for compensating victims of a violent crime.
3/3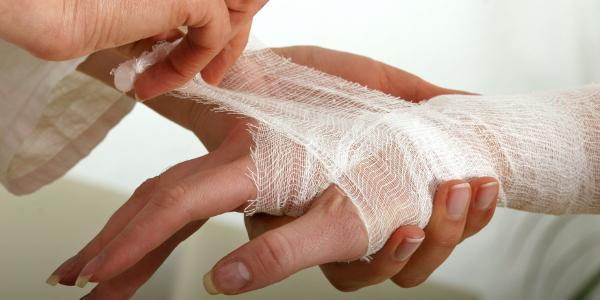 Services for
You
Below are all the services TDP Solicitorsprovide for our personal customers, please click on a category or an individual service link to view your selection.
Professional Discipline & Regulation, TDP Solicitors can help.
In a dispute regarding your interest in a property? It's important to have all the implications considered by someone with professional knowledge and
If you, your spouse or child, have been injured as a result of negligent medical treatment, you may be entitled to compensation.
If you or your spouse has suffered as a result of a mishandled legal case, then you may be entitled to compensation.
If you're having problems with a neighbour and want to know your rights then TDP Solicitors can help.
Are you having a dispute over building work, poor or incomplete workmanship?
Most commonly contractual dispute cases occur between an employer/employee, but can be with anyone with whom you engage in a formal agreement.
Despite the fact you may have made your payment terms very clear in arrangements with your customers, many people decide not to pay.
Disputes can arise between landlords and tenants regarding a number of issues. If a dispute has arisen let TDP Solicitors help.
The law that underlies most boardroom disputes and shareholders disputes is complex and technical and TDP Solicitors can help.
Contact TDP Solicitors
Please contact TDP Solicitors with your enquiry by filling in the form below and one of our team will get back to you: