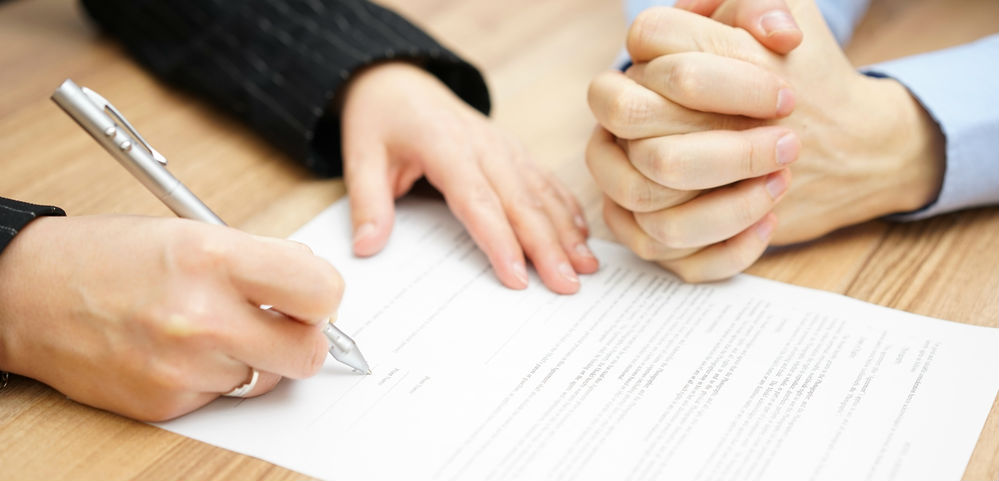 Here at TDP Solicitors, we have a range of Family Law Solicitors who can help you during and after the breakdown of a relationship. We can also provide you with legal advice and options for resolving your case amicably, as well as offer you advice on taking a case to court.
Family Law covers a range of issues and claims under UK Law. If any of the following applies to you, ring one of our dedicated Liverpool based Solicitors for advice and guidance on 0151 242 5111.
Here at TDP Solicitors, we understand the sensitivity needed when it comes to cases regarding children and custody. We will do the best we can to ensure that a case works in your favour and in a quick manner. If you would just like some advice on the issue of child custody, call and organise a visit to our offices today.
Other matters of Family Law
Other issues that fall under the term of Family Law include Pre and Post-Nuptial Agreements, Judicial Separation,  Annulment, Same-Sex Marriage Concerns, and Child Maintenance.
With years of experience, our Liverpool based Family Law Solicitors aim to resolve issues in a thorough and succinct way, ensuring that negotiations are managed in a professional manner.
Our solicitors will commit themselves to providing quality legal advice in all areas of Family Law. You can call us today on 0151 242 5111 to discuss your situation or to book a meeting with one of the team.