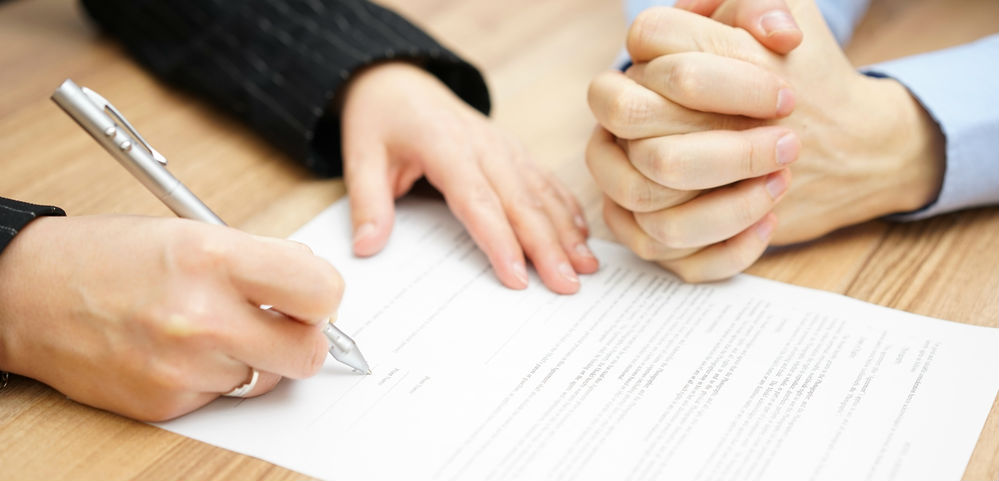 Family Law is a term used to cover a range of areas concerning family, such as Divorce and Children Disputes. The areas of Family Law that we cover here at TDP include the following:
Divorce
Judicial Separation or Annulment
Finances on Divorce/Civil Partnership Dissolution
Prenuptial Agreements
Separation of Non-Married Couples and Co-habitation Agreements
Children Disputes
We aim to help and guide you through this difficult time, no matter what you are going through. Thanks to our dedicated team of family law solicitors, your needs will be supported, upheld, and our services will be tailored to ensure you are kept up to date on proceedings every step of the way. For assistance or for any information on an aspect of family law, call us today on 0151 242 5111.
Here at TDP Solicitors, we understand the sensitivity needed when it comes to cases regarding children and custody. We will do the best we can to ensure that a case works in your favour and in a quick manner. If you would just like some family law advice on the issue of child custody, call and organise a visit to our offices today.
Other matters of Family Law
Other issues that fall under the term of Family Law include Pre and Post-Nuptial Agreements, Judicial Separation,  Annulment, Same-Sex Marriage Concerns, and Child Maintenance.
With years of experience, we are one of the most trusted law firms in England. Our Liverpool based family law solicitors aim to resolve issues in a thorough and succinct way, ensuring that negotiations are managed in a professional manner.
Our solicitors will commit themselves to providing quality legal advice in all areas of Family Law. You can call us today on 0151 242 5111 to discuss your situation or to book a meeting with one of the team.