Motorbike Accidents
TDP Solicitors are here to provide the highest levels of expertise and professionalism when helping bikers back on the road to recovery.
Let Us Help You With Your Motorbike Accidents!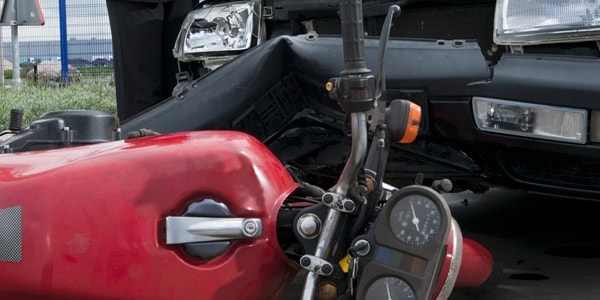 Motorbike Accidents
Because of how you ride your motorbike and the fact that you yourself are greatly exposed to serious danger with very little protection unlike a car in a road traffic accident, we understand the dangers of the road whilst riding a motorbike. And that is why we have a dedicated team of solicitors who specialise in these types of claims.
We will ensure that you receive immediate assessment of your injuries and provide you with any specialist treatment and care as soon as possible.
We realise how important your motorbike is to you and we will ensure that the damage to your motorbike is assessed correctly so that you can obtain the maximum amount of compensation.
Contact TDP Solicitors
Please contact TDP Solicitors with your enquiry by filling in the form below and one of our team will get back to you: