Slips and Trips
If you, your spouse or child, have been injured as a result of a trip or fall, then you could have the right to claim compensation.
Let Us Help You With Your Slips and Trips!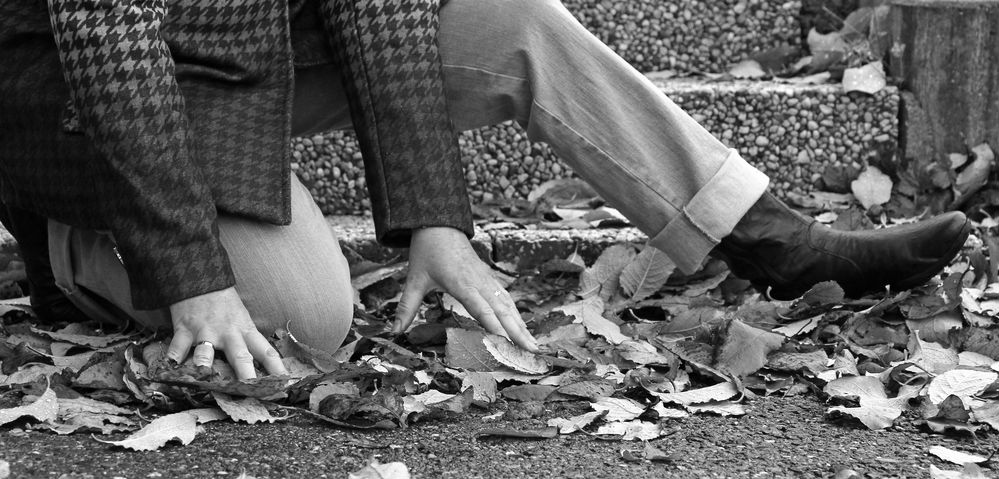 Slips and Trips
Whether you have suffered a slip or trip accident in a public place or private property our specialist slip and trip team will ensure that you receive the compensation that you deserve.
The owners or occupiers of premises have a duty of care to ensure your safety. It is their job to make sure all defects are taken care of, such as that there are no loose slabs of pavements or pot holes etc. If they have failed in that duty then you have a strong case for compensation.
Our dedicated team of solicitors will ensure that we obtain all of the necessary expert evidence to fully pursue your claim.
Contact TDP Solicitors
Please contact TDP Solicitors with your enquiry by filling in the form below and one of our team will get back to you: