Conveyancing
Whether you are buying or selling a home or another property, we understand that you want the process to be as quick and as stress free as possible.
Let Us Help You With Your Conveyancing!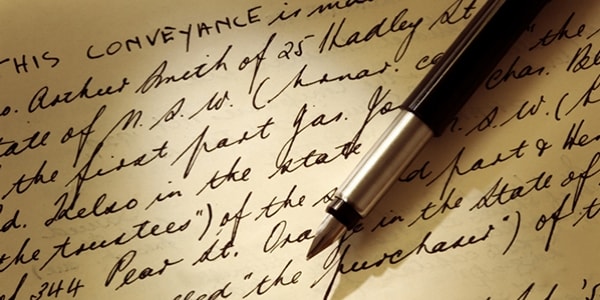 Conveyancing
We believe that it is very important for you to know how the transaction is progressing. We will at all times keep you updated and give you realistic timescales so that you can move.
Many solicitors or conveyancing factories are no longer allowed to undertake conveyancing work on behalf of the major lenders.
We have invested a lot of time and resources in ensuring that we remain on all of the lending panels.
We know that there are many other companies out there that will promise you a cheaper rate, however when it comes to buying or selling a home we really do believe that you only get what you pay for.
99% of the clients who have used us for conveyancing services would recommend us to a friend.
Contact TDP Solicitors
Please contact TDP Solicitors with your enquiry by filling in the form below and one of our team will get back to you: