Sports Injuries
If you, your spouse or child, have been injured as a result of a sports, then you could have the right to claim compensation.
Let Us Help You With Your Sports Injuries!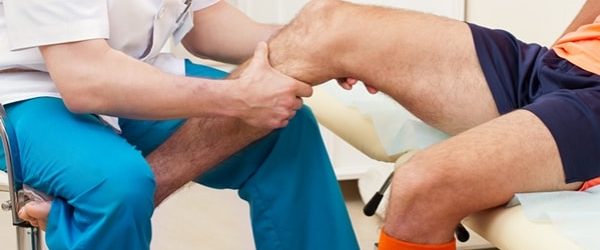 Sports Injuries
In every sport that we participate in, there is always some degree of risk of physical harm from either the fact that you were supplied with faulty equipment that was unsafe to use or the fact that the playing grounds were not maintained properly or the fact that whilst playing the sport, an illegal tackle was made against you which has caused you some degree of injury.
If you believe this to be the case, that you have received an injury that is not your fault then our solicitors can handle your claim and get you the compensation you are rightly entitled to.
Contact TDP Solicitors
Please contact TDP Solicitors with your enquiry by filling in the form below and one of our team will get back to you: