Whether you've had an accident at work, or you have been involved in a car accident, we're here for you when you need us the most. At some point in your life, you will need legal advice in one form or another. From a dispute to buying a house, you will need someone to help you along the way. This is where we can help.

We can offer informed advice as well as guidance on where to take your case or claim. If you need to take a case to court or to the next step in the legal process of your case, we will be there with you every step of the way. You can rest easy knowing that we will be there you for you whenever you need us to be.


Contact Us


There is also no problem too small! If you'd like to know more about disputes with your neighbours, information on equity release, or advice on medical negligence, don't hesitate to call us today on 0151 242 5111. Find out more about the Legal Services for You below:

Whether you have suffered injuries within an office workplace, a factory or a building site, our specialist team will ensure that your claim is pursued swiftly and professionally.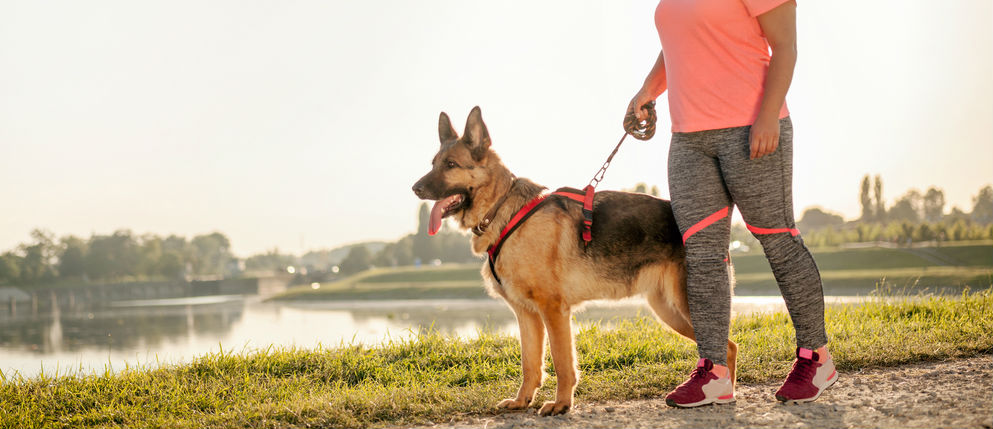 If you suffer a personal injury as the result of an accident involving an animal, you may be entitled to make a compensation claim. Here at TDP, we will ensure your claim runs as smooth as possible.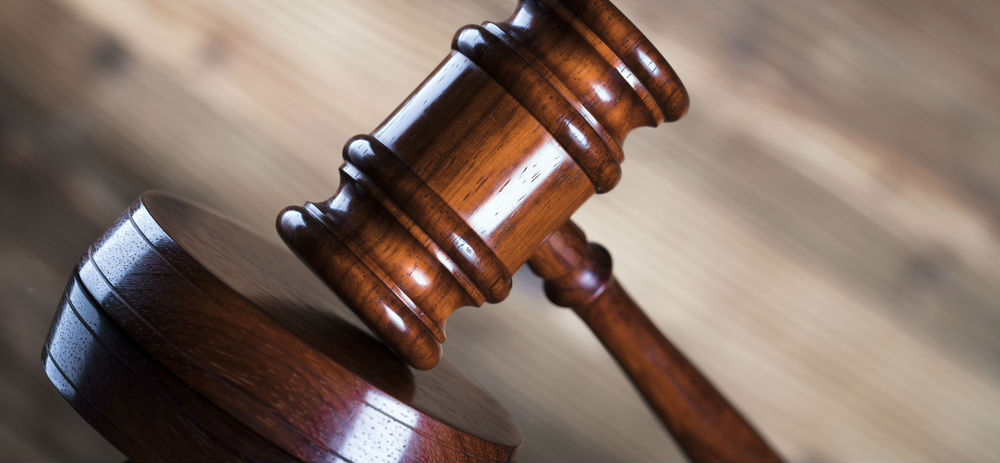 When it comes to claiming for a Criminal Injury, you can claim yourself via the designated government schemes. However, we're here to help you when you need a helping hand. We can enter the claims process on your behalf, meaning you can avoid the hassle of paperwork.

If you have suffered an injury, or have been stricken ill as a result of using a defective product, we can pursue a claim on your behalf. Call 0151 242 5111 for more information.

Even though you may have sustained an injury abroad, you may still be entitled to pursue a claim for compensation. This can be against the tour operator you booked with, or directly against a third party such as another motorist or the owner of a property. If you'd like to know more about claiming for holiday accidents, call us on 0151 242 5111 and our dedicated Liverpool Solicitors will assist you further.

We have a dedicated team of solicitors who specialise in claims regarding Motorbike Accidents. We will ensure you are assessed immediately by a specialist. We will also send someone to assess your motorbike and the damage attained in the accident in order to obtain the maximum amount of compensation.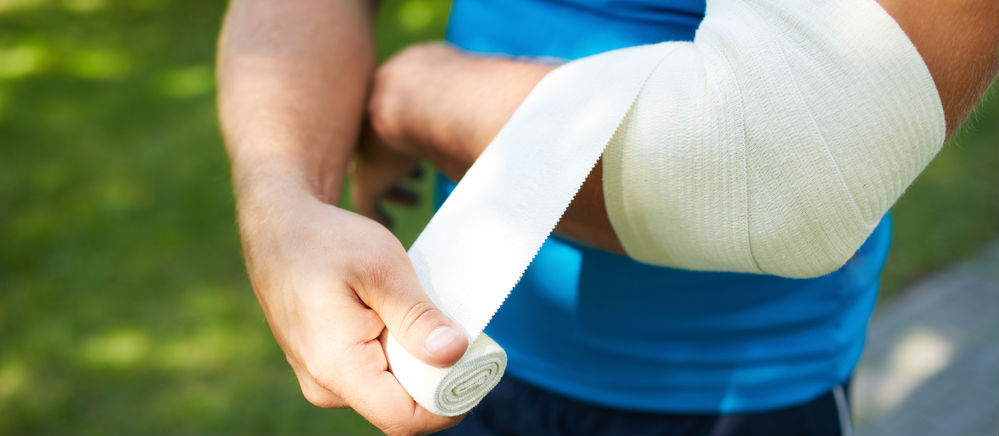 Here at TDP Solicitors, we understand how personal injuries can possibly have a great and dramatic effect on your life, which can sometimes change your life permanently afterwards. Although money cannot always compensate for the traumatic effects of an accident, our lawyers will ensure that you receive the maximum amount of financial compensation and medical support you are entitled to.

We deal with all aspects of your road traffic accident claim. We will arrange a medical appointment for you, in which your injuries will be assessed. If you require private medical treatment then we will arrange this for you and seek the costs from the other side. Call 0151 242 5111  to find out more.

If you've suffered from an accident in public, our dedicated Liverpool staff can help you assess the damage and the likelihood of your claim.

In every sport that you participate in, there is always some degree of risk and physical harm. From equipment to other people, you can get hurt whilst playing a sport for a variety of different reasons. Our solicitors can help you understand your case and can guide you on whether you should make a claim regarding your Sports Injury.

Contact Us