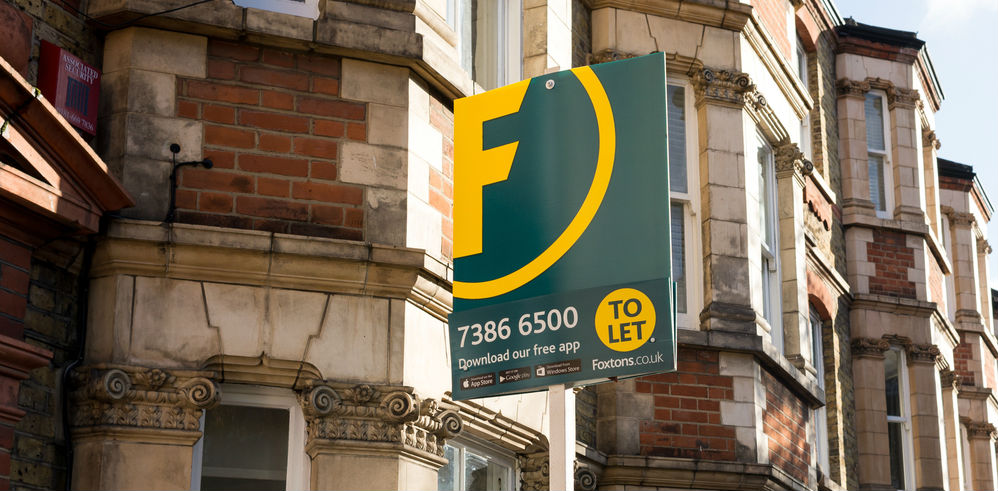 Planning a portfolio of property to let is a big step. Funding has to be carefully considered, along with management of the portfolio. From the handling of the initial purchase and associated mortgage to the management of the property, TDP Solicitors are here to help. Call us today on 0151 242 5111 and someone from the team will be able to assist you further.
What is Buy to Let?
A property which is buy to let is one that is specifically bought for the reason to rent out by the purchaser. It's a way to make money for some, and can become a career if you have multiple properties to rent.
However, there is always a risk when it comes to buy to let properties. And this can be down to anything from rising interest rates, changes in the housing market and more. These should be taken into account before purchasing a property in order to rent it out. We can offer you advice on houses you wish to purchase for this reason, as well as offer advice on mortgages tailored to your needs.
There are a range of different mortgages you can apply for when purchasing a property to rent, and a range of things will be taken into consideration before you will be accepted for a mortgage lender. These include your credit score, your salary and more.
You should also be aware that a deposit on a buy to rent house is much higher than if you are just purchasing for yourself. Call us today on 0151 242 5111 and someone from our trusted team of Liverpool Solicitors will assist you further.